Process Server
Timely and accurate process serving in Arizona.
Private Investigation
Complex situations require thorough investigation.
Tax Sale Specialist
Tax sales services from pre & post sale property inspection to bidding.
Fraud Investigation
Investigation of suspicious claims for private & corporate individuals.
Civil Issue Investigation
Civil issue investigation for litigation or personal knowledge.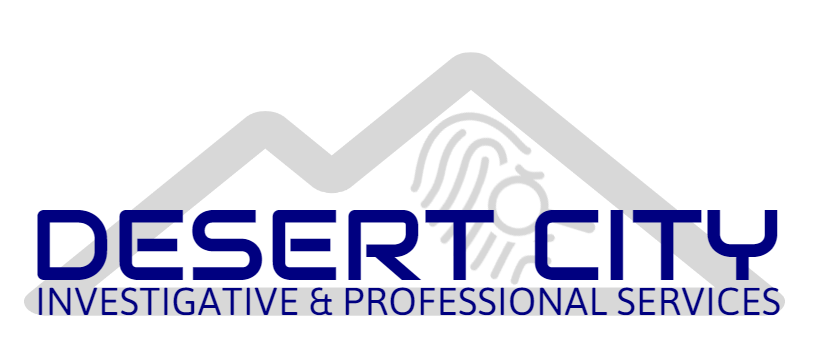 Your Investigative Resource
An experienced private investigator can be an impartial resource by investigating personal, business, or criminal issues.
We'll start with a review of what you know and give you advice on how to proceed. We'll conduct a thorough investigation that tracks every lead, and we'll work until you're satisfied with the answers.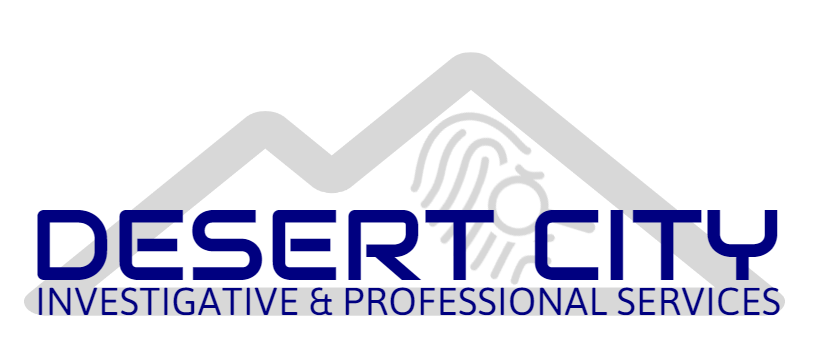 Desert City Investigative & Professional Services
info@desertcityservices.com